I just love the name of this shop - and so many of the things in it.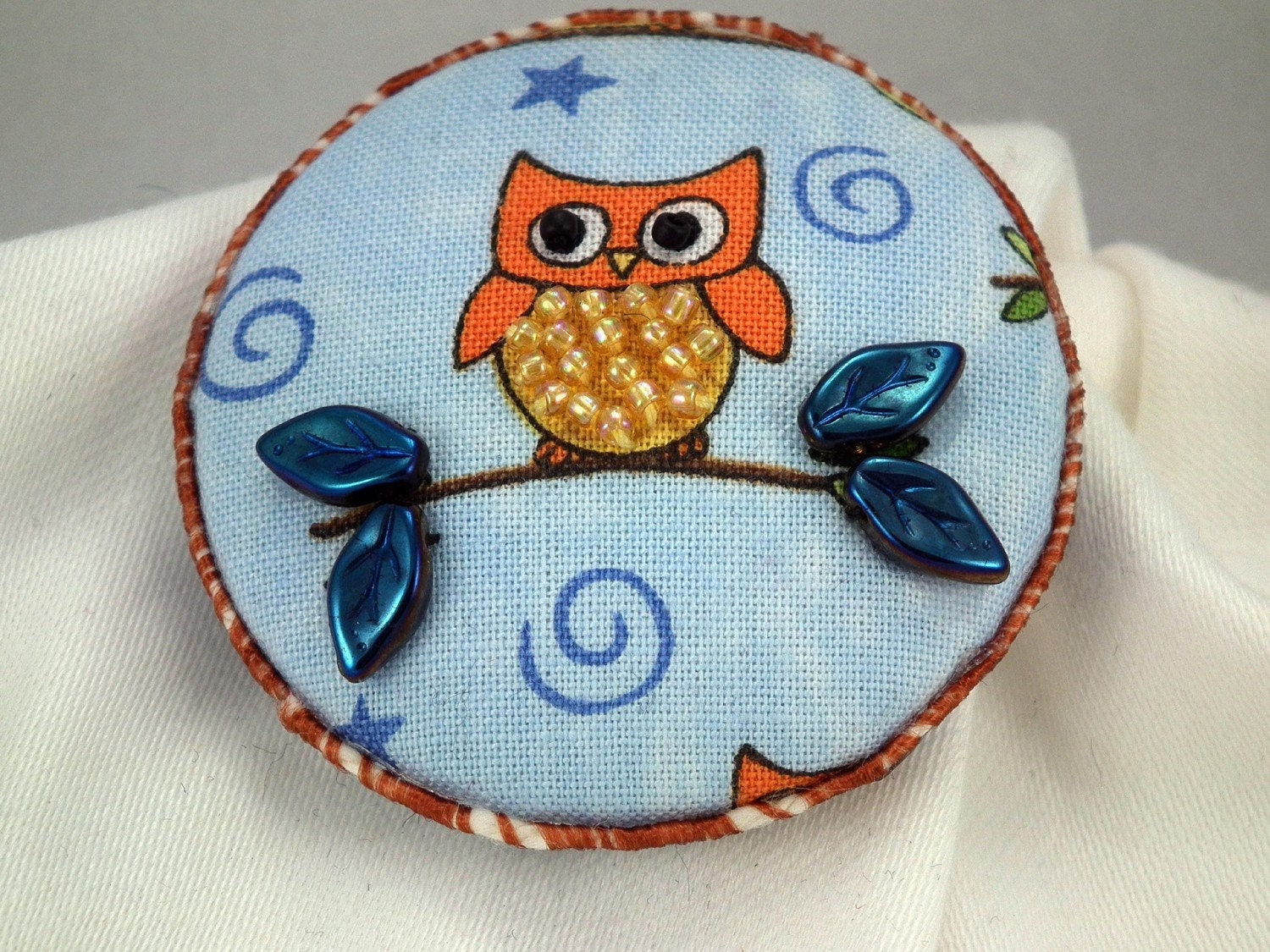 Congrats to Beth for the feature this week.
This week's Featured Artisan is Beth Beal - The Beas Knees! Beth as wonderful creations in her
shop! You can find The Beas Knees on:
Grab the code for your blog HERE!