South Sound beauty I get to experience regularly. Thankful for where I am. Now you too can have a postcard with this beautiful image on it. Mail it to someone who needs a reminder of the beauty of this world.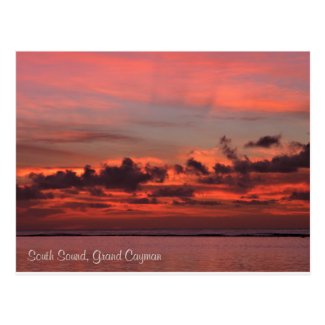 Or here is a Greeting Card. I thought I would put on some cards too. Leaving it blank inside for further words or wisdon that you come up with.
I decided to mix it up a bit and throw in a sea fan.
And then I found pillows....this is dangerous.
Taking a little break now to work out some glitches and clear the cobwebs from my brain about Zazzle.
I actually can't wait to put on some mugs, even though hubby says they aren't good sellers. I might be my own best customer, because I like mugs, and somehow I keep breaking my favorite ones.
But that is another day's work. Enjoy, and please share!